You are browsing the Blog for Film.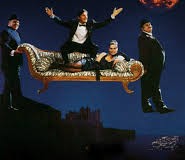 The story revolves around an attempt by Micky O'Neill (Dunbar) to revive the fortunes of his Liverpool nightclub by promising his patrons that he will produce Josef Locke.  Starring Adrian Dunbar, Tara Fitzgerald, David McCallum and James Nesbitt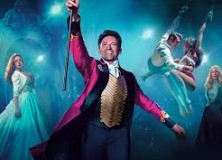 The Greatest Showman is a 2017 film directed by Michael Gracey, starring Hugh Jackman, Zac Efron and Michelle Williams. The film is inspired by the story of  P T Barnum's creation of the Barnum and Bailey Circus and the lives of its star attractions.